COLLECTION N02
Lithic species
A project conceived during Covid with the desire to disconnect from reality. Our new collection is dedicated to our walks in nature, getaway trips from mountains to sea where the rocks and soil captivated our minds. Inspired by natural hues, textures suggesting time passing and lithic shapes, we created a variety of products from classic tableware to decorative vessels, lamps and sculptures.
Objects made either on the potter's wheel or with traditional hand-building techniques. Unique decorative forms that can be functional, and functional pieces that can definitely be decorative.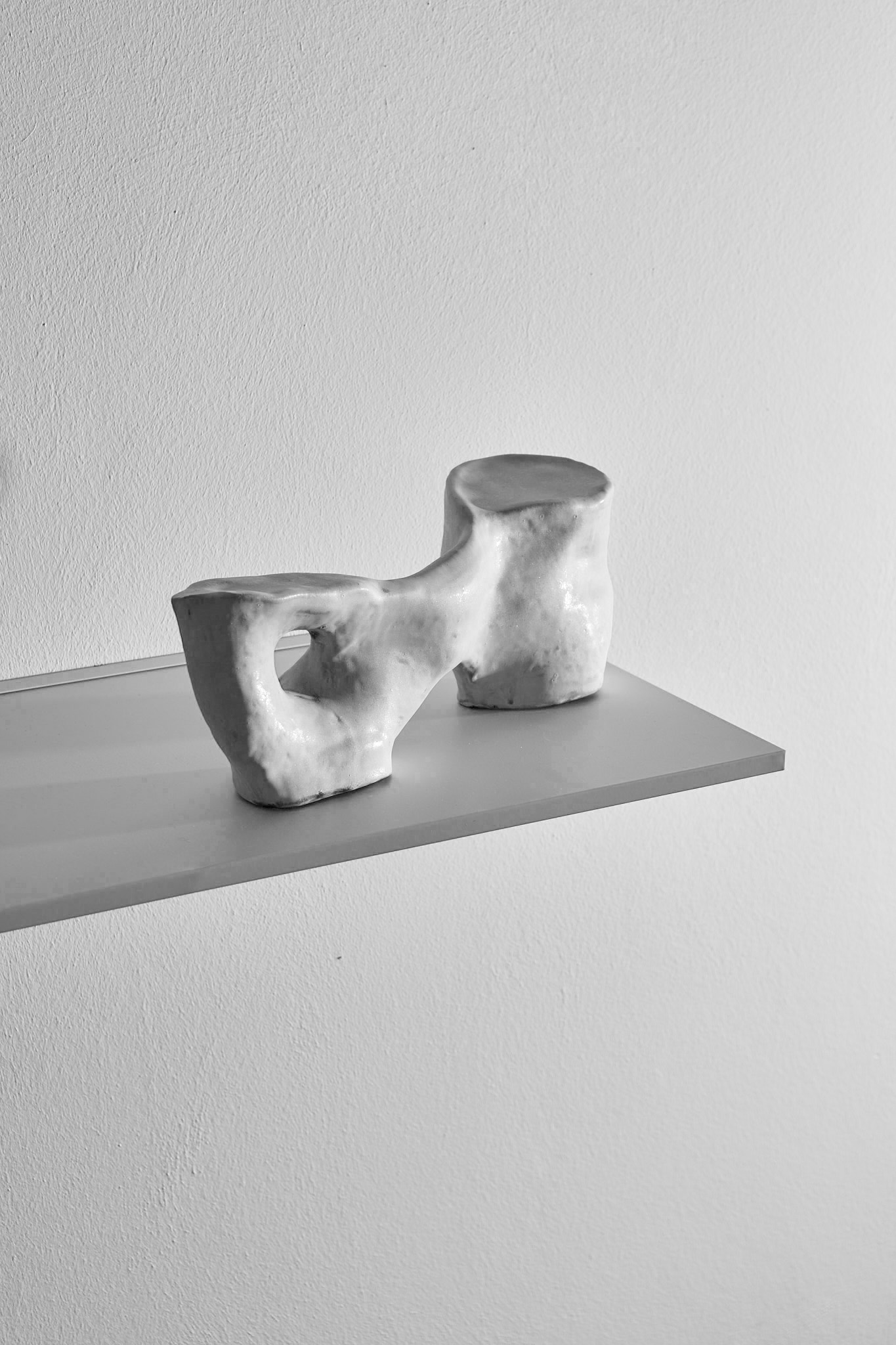 TABLEWARE
The classic perception of tableware but revised, with a more dramatic and raw take.
VASES
Flat and round vessels that resemble the textures, shapes and nuances of rocky landscapes. Pieces that can stand well alone or with flowers.